Store Hours
Every Friday 2 pm- 6 pm and Every 

Saturday 9 am- 1 pm
         Holiday Hours:
Sundays December 10th- 1-5pm and December 17th 1-5pm Thursday, December 21st 10am-5pm.
We have lots of Christmas gifts for the hard to buy for person! Everyone has to eat, right?! Prepackaged Holiday Gift Bags will be available to purchase or you can create your own combination. FREE gift with purchase of a holiday gift-filled bag !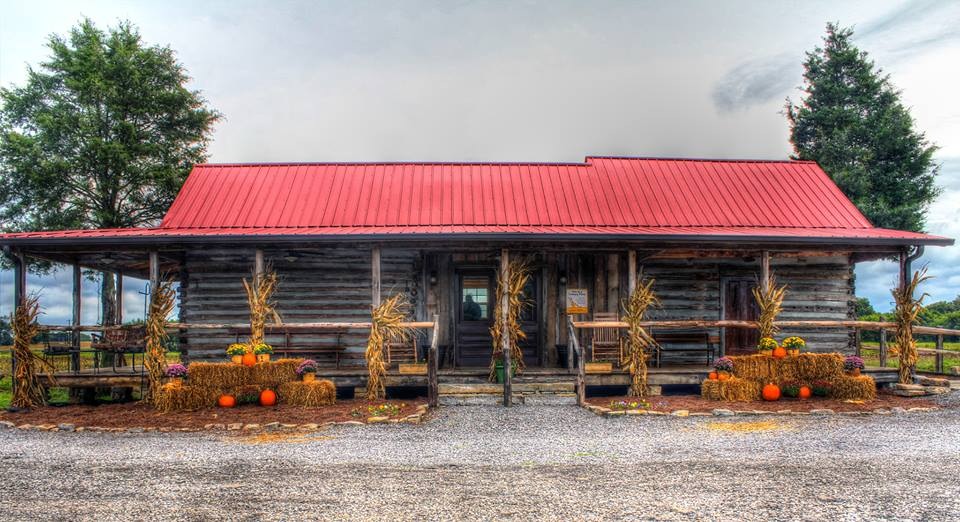 Our 200 year old cabin will welcome you with the smell of cedar and old times gone by as you browse our store to find offerings from many different local family farms.  To compliment all of our yummy pork products, we offer Hatcher Family dairy products, Head Family Farm ground beef and steaks, Sweetwater Valley Cheeses, local honey, Nashville Jam Company jams and sauces, Granny's eggs (eggs raised free range even before it was cool!) and fresh in season produce raised just outside the front door! We are sure that if you even ask nicely you can be sure and catch a glimpse of "Wilbur" the pig!
Thanks so much for stopping by!
5331 Baker Road, Murfreesboro, TN 37129